PRESTA-GAZ
Presta-Gaz is the only filling center of the Grand-Duchy of Luxembourg.
Our activity
Presta-Gaz is located in the Grand-Duchy of Luxembourg since 1971.
As the only filling center in Luxembourg, Presta-Gaz only fills cylinders belonging to third parties. Presta-Gaz does not possess of wish to possess its own cylinders. After checking the general condition of the cylinders and its expiry date, they are filled or sent to our refurbishing entity for further inspection.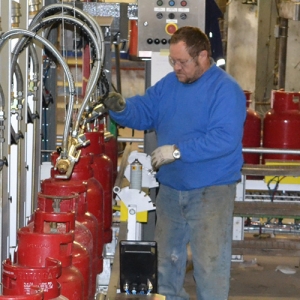 See also Presta Cylinders
Presta-Gaz is in collaboration with the neighboring company Presta Cylinders, specialised in periodical testing and reconditioning as well as the trading of LPG gas cylinders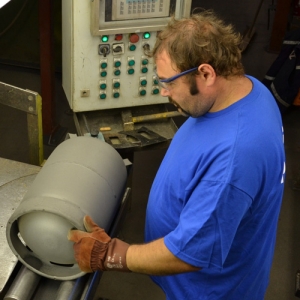 Where to find us ?
PRESTA-GAZ S.A.
1 rue du Chemin de Fer
L – 8378 Kleinbettingen
Grand-Duchy of Luxembourg
Phone : +352 39.86.16
E-mail : info@prestagaz.lu